Heyo Jammers!
Well I have like two names for the dog and I can't find out which is better!
Either Darcy or Pip.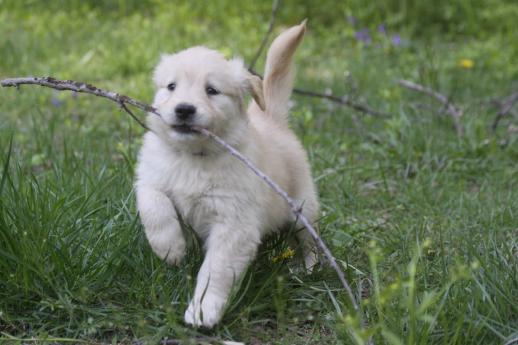 I really like both of them,
1. Since they're names from my favorite books
2. They seem really simple and classic.
Which one is better to you?
Pip or Darcy?
Hope you give me your opinion
Jam On Jammers!